Nuttvia was created by Natvia, the leading 100% natural sweetener. A tasty hazelnut spread, made with ZERO palm oil and 97% less sugar, Nuttvia is all about spreading good. We feel a bit special having been certified with the Orangutan Alliance No Palm Oil Seal.
Another new launch, Nuttvia sampled their new product in our AWW, ELLE and Stella showbags giving them access to major grocery buyers in the health food snacking space.
A hugely successful sampling exercise where we reached over 50,000 new potential customers for Nuttvia.
Only 27% of respondents had any brand awareness before trying the sample. A huge 64% of our survey respondents plan to purchase in the future. Amazing!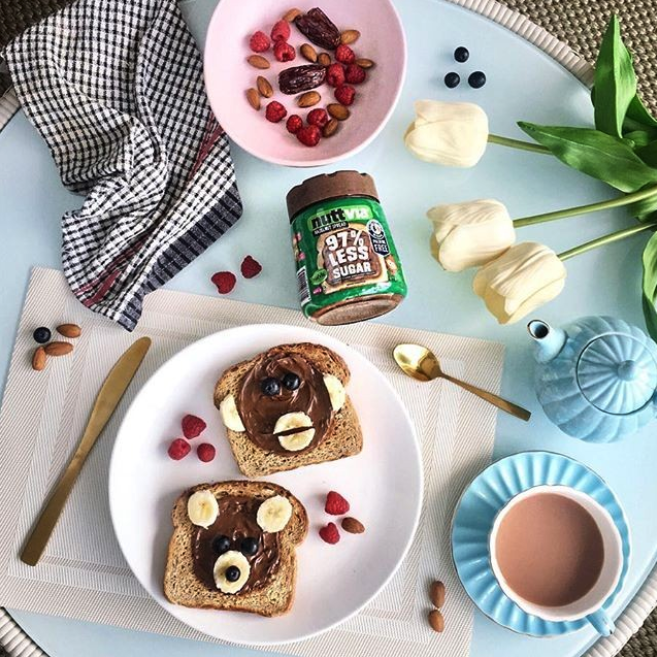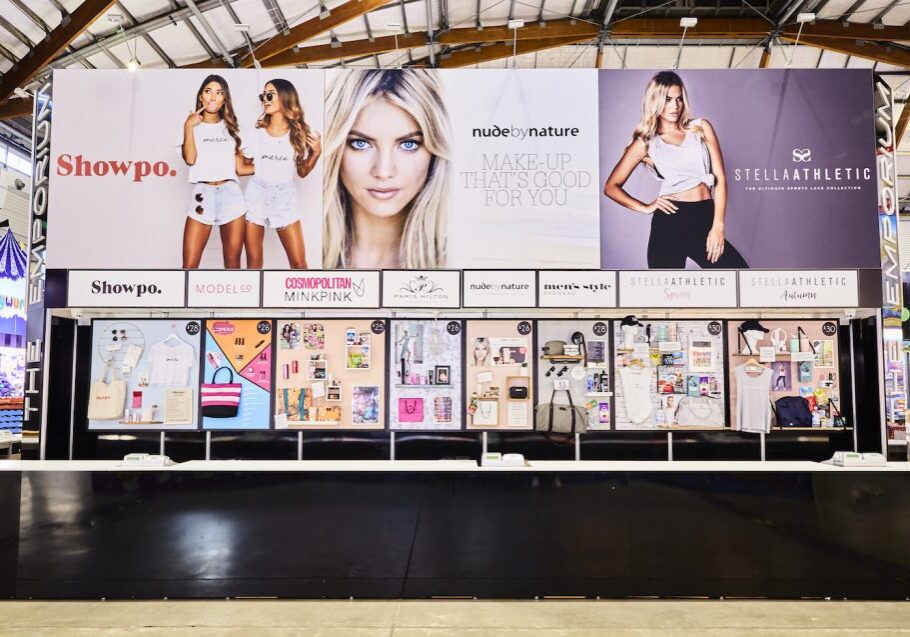 SEE MORE OF OUR SAMPLING SUCCESS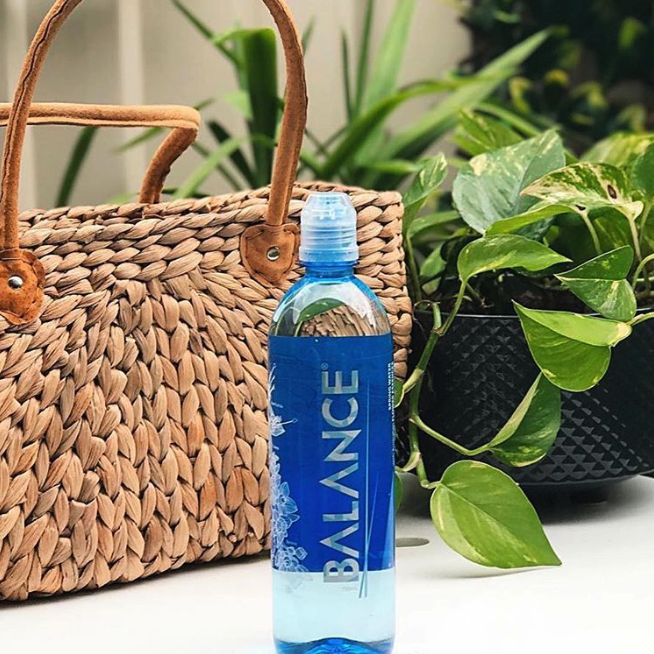 BALANCE WATER
SAMPLING
Balance Water got their product in the hands of almost 40k people through nationwide sampling.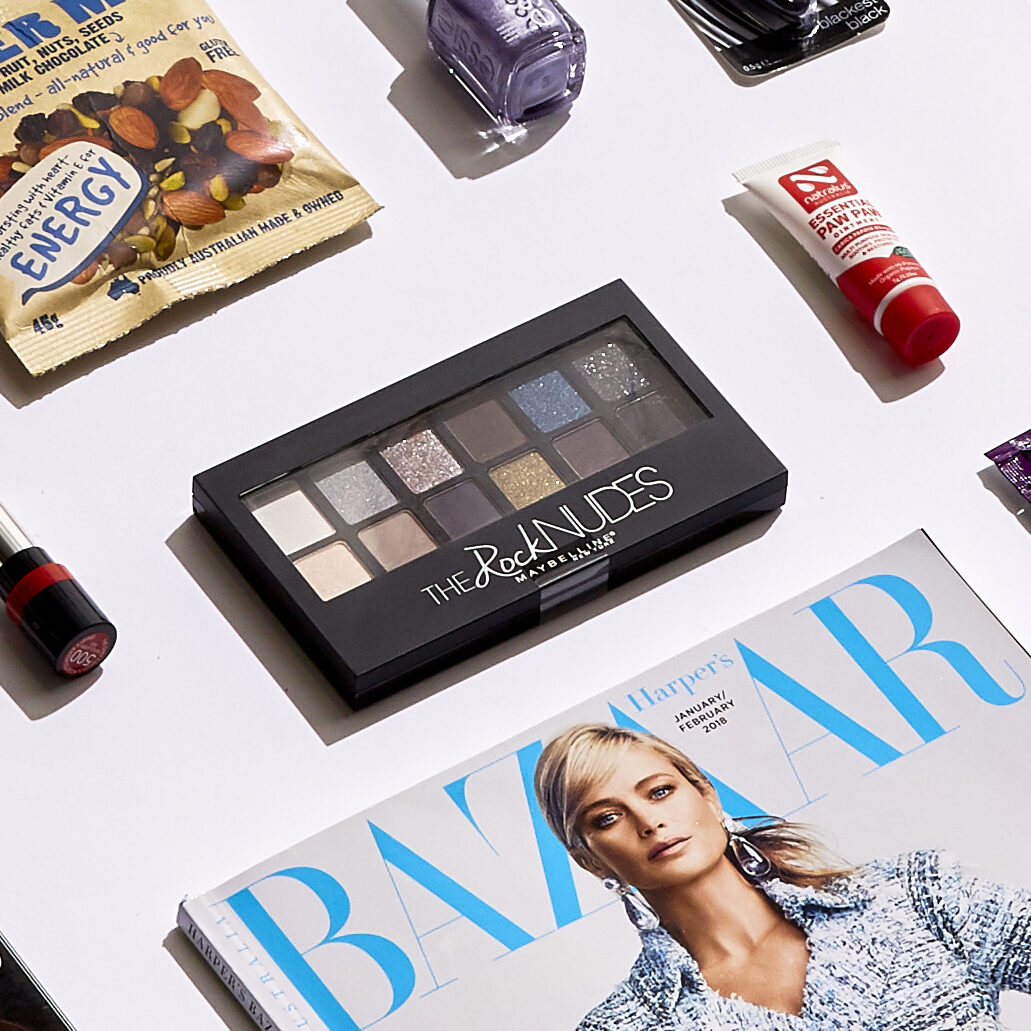 MAYBELLINE NUDES EYESHADOW PALETTE
SAMPLING
Maybelline achieved a 77% positive referral rate for a new product through sampling.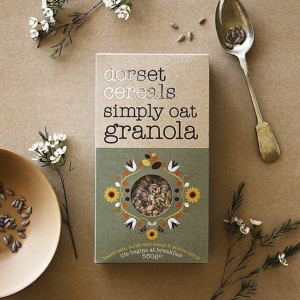 DORSET CEREALS
SAMPLING
Dorset Cereals took advantage of a sampling opportunity to increase brand awareness 31%.