Balance is a bottled functional natural spring water enhanced with Australian flower essences designed to help de-stress, focus, and achieve emotional stability.
OUR SERVICE: SAMPLING AT THE ROYAL SHOWS
Balance Water sampled across a range of our showbags in 2018 to achieve maximum impact. 250ml Balance Water bottles were included in our ELLE, Cosmo, MKR, Men's Style and ROXY Showbags across different states nationally.
49% of our survey respondents had tried the product before with 76% not reporting they intend to repurchase the product.
Almost 40,000 people were reached through this sampling exercise.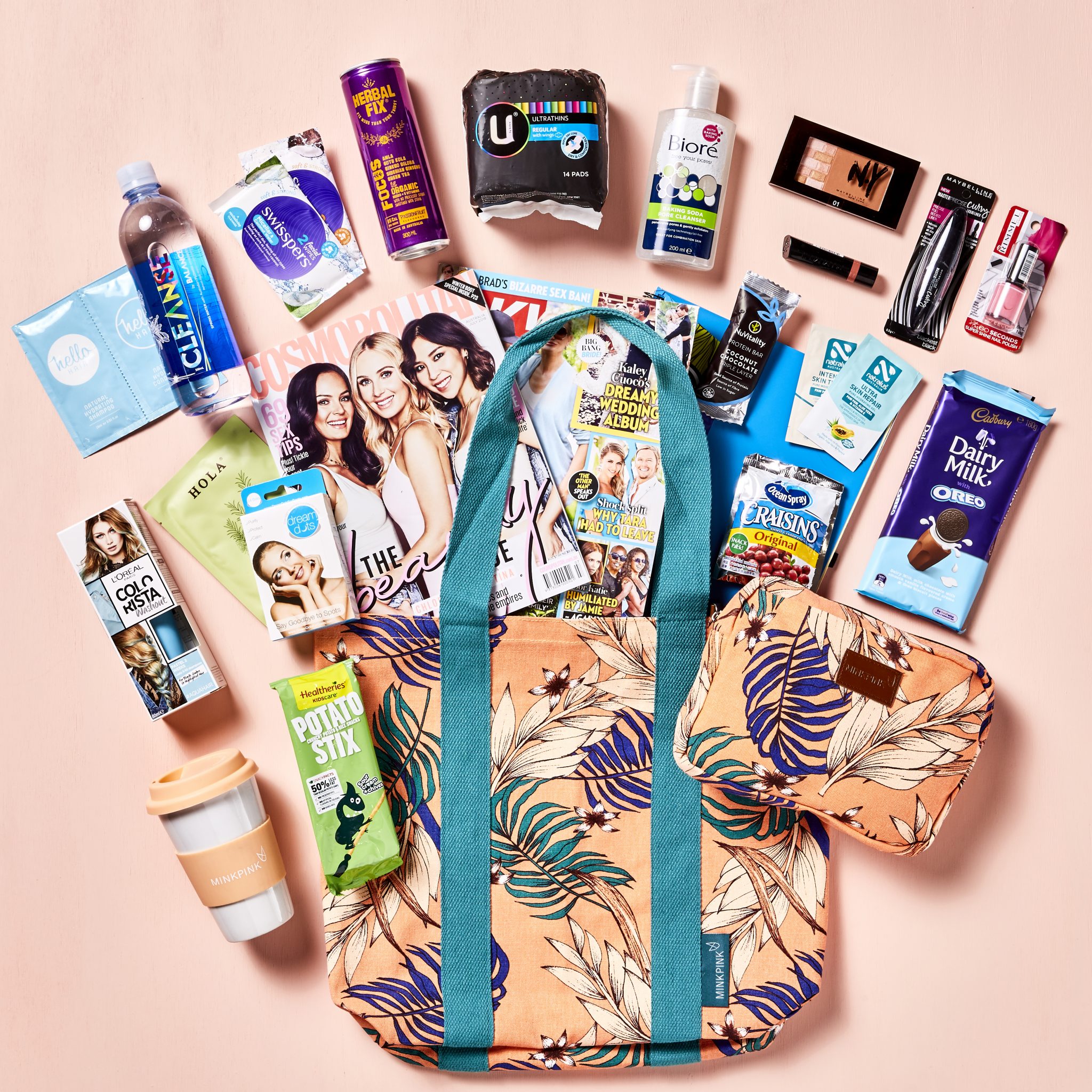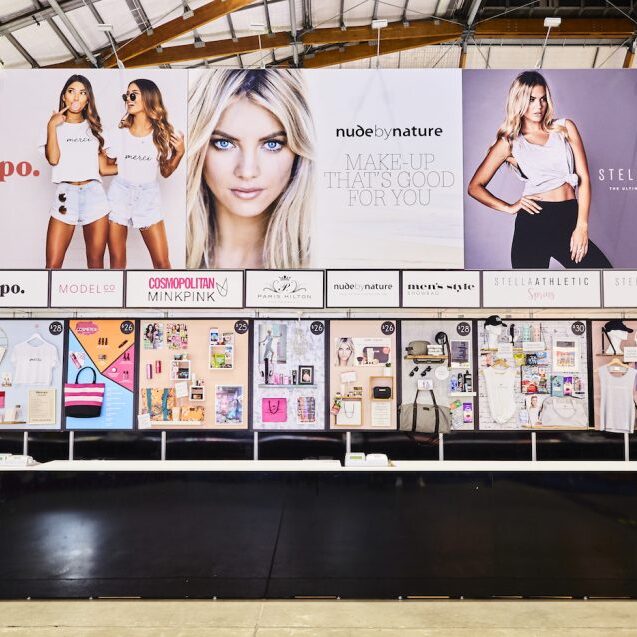 SEE MORE OF OUR SAMPLING SUCCESS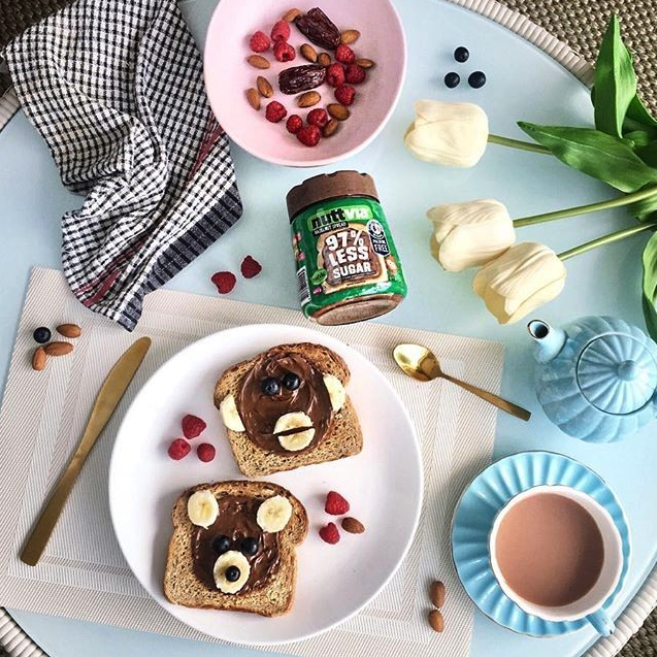 NUTTVIA
SAMPLING
Nuttvia launched their product by reaching over 50k potential buys through sampling.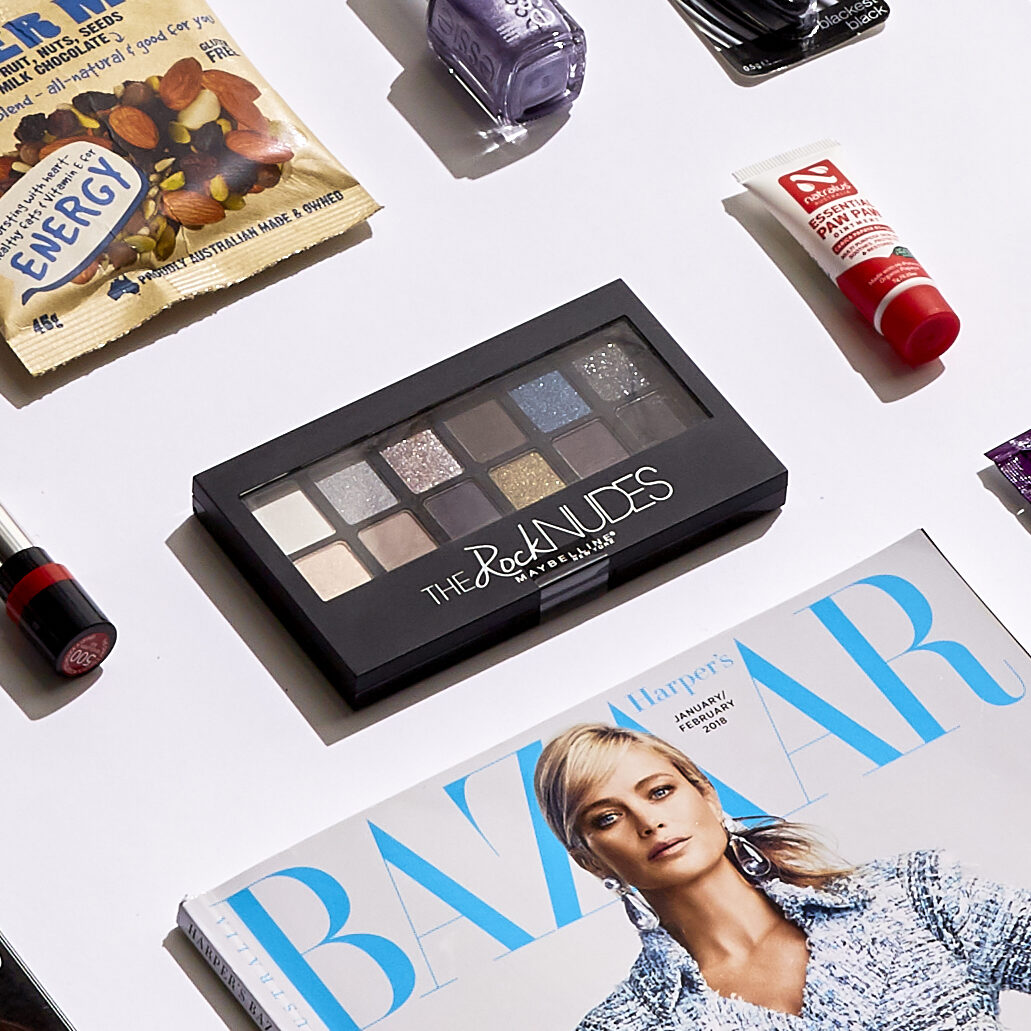 MAYBELLINE NUDES EYESHADOW PALETTE
SAMPLING
Maybelline achieved a 77% positive referral rate for a new product through sampling.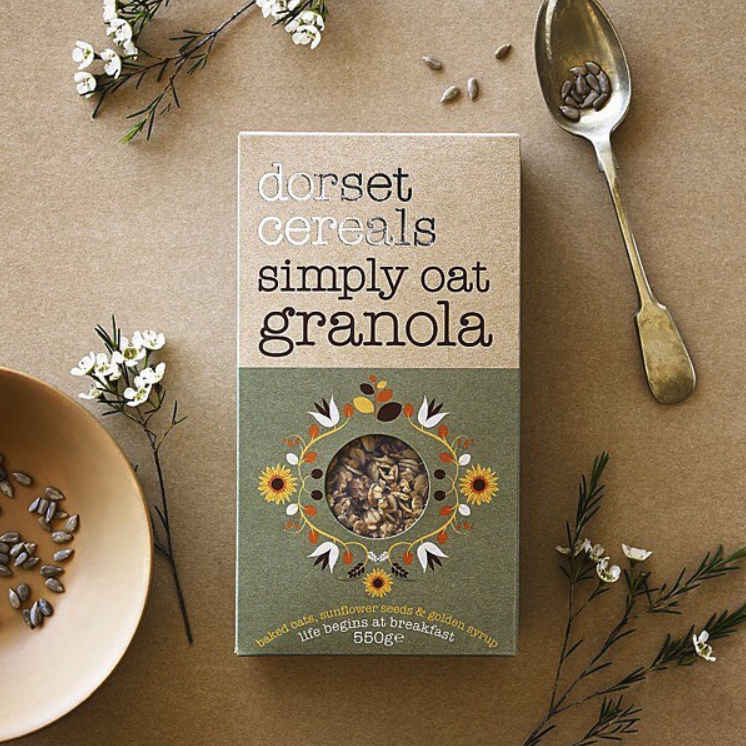 DORSET CEREALS
SAMPLING
Dorset Cereals took advantage of a sampling opportunity to increase brand awareness 31%.