Maybelline NEW YORK is one of the world's leading makeup brand for women.
OUR SERVICE: SAMPLING AT THE ROYAL SHOWS
L'Oreal sampled the Maybelline 'Rock the Nude' Eye Shadow in the ELLE Showbag nationally in 2018.
We achieved...
Huge reach: over 14,000 units of the Nudes Eyeshadow Palette were sampled with only 32% of respondents having tried the product previously
Brand exclusivity: no other makeup brands were sampled in the ELLE Australia showbag
Powerful brand alignment with ELLE Australia
Product recommendation: 77% of respondents would now recommend to their friends and family after trying it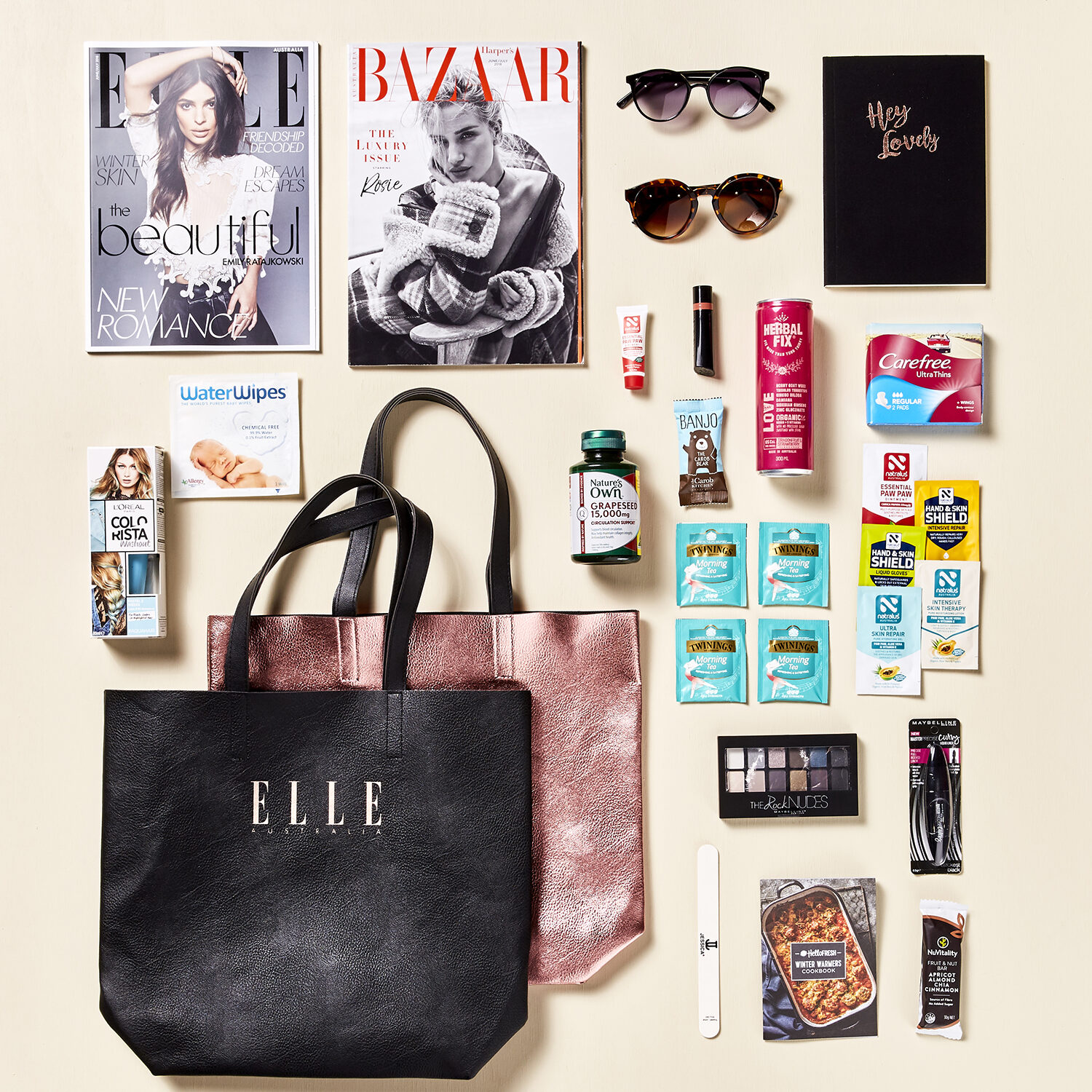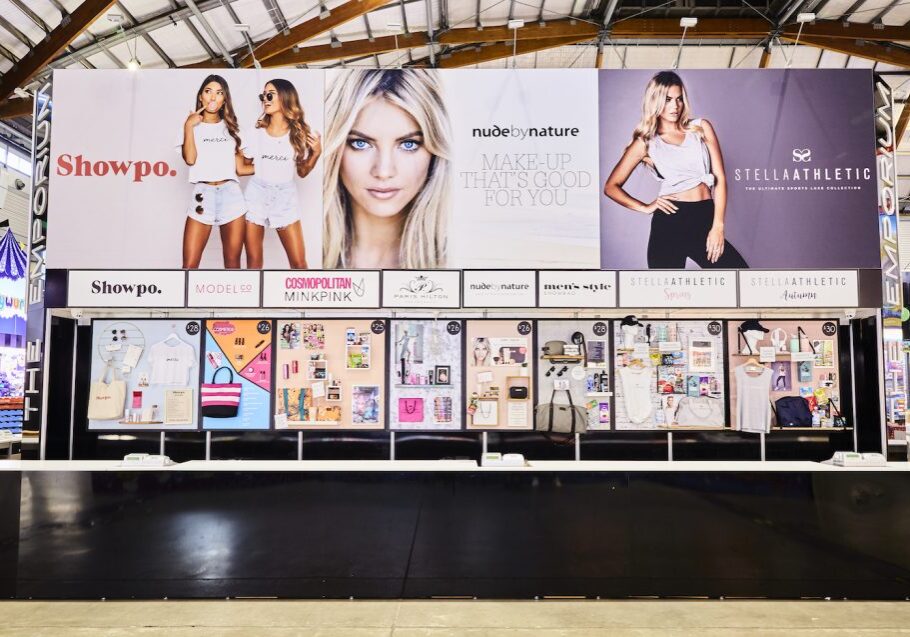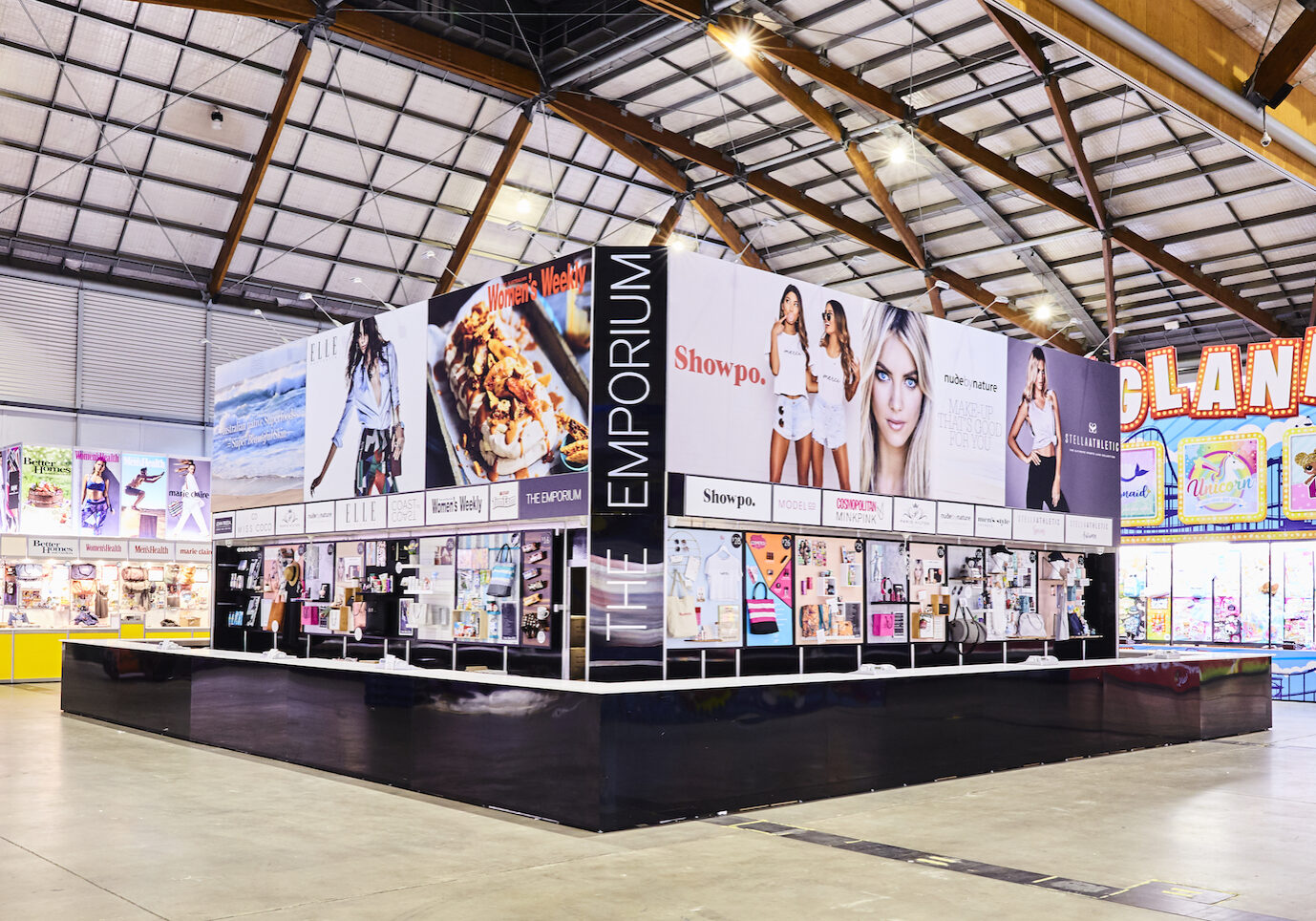 SEE MORE OF OUR SAMPLING SUCCESS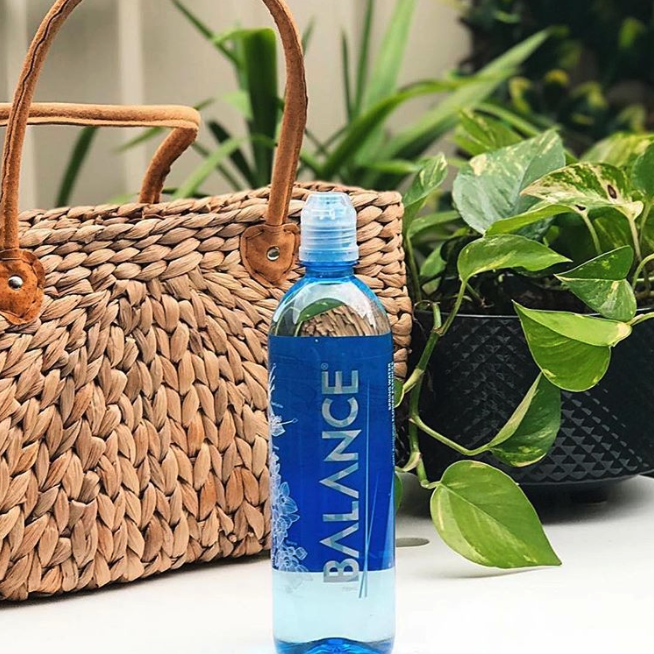 BALANCE WATER
SAMPLING
Balance Water got their product in the hands of almost 40k people through nationwide sampling.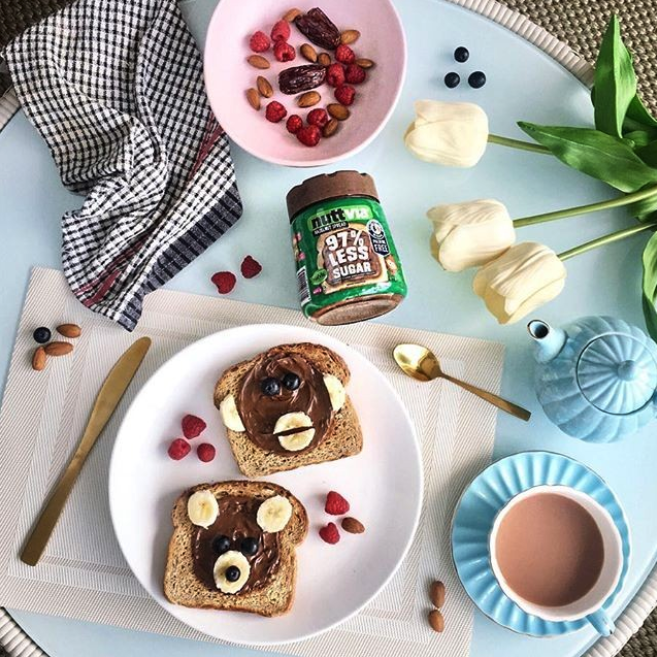 NUTTVIA
SAMPLING
Nuttvia launched their product by reaching over 50k potential buys through sampling.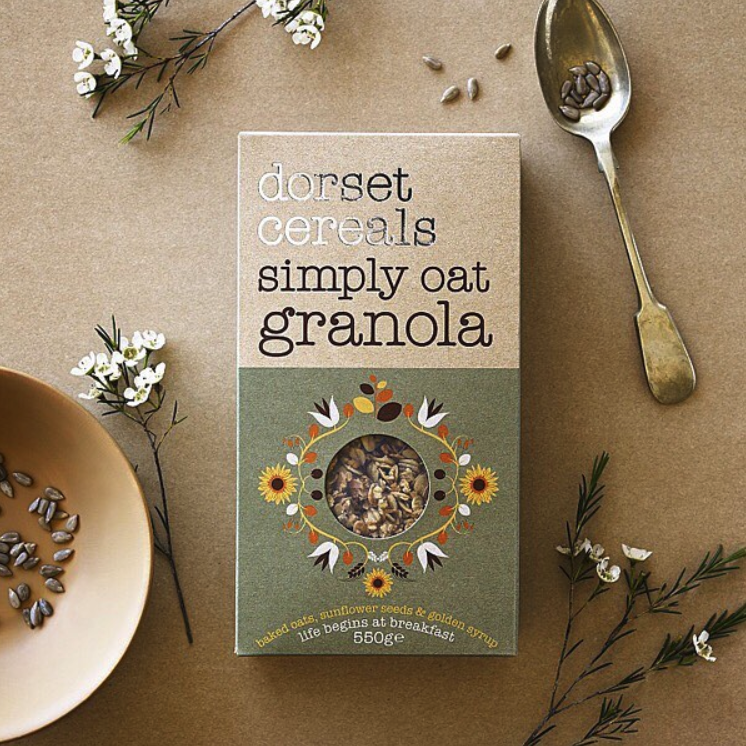 DORSET CEREALS
SAMPLING
Dorset Cereals took advantage of a sampling opportunity to increase brand awareness 31%.