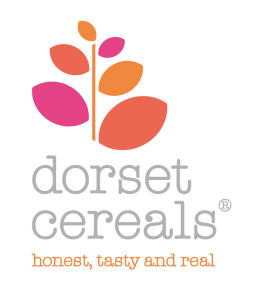 Hailing from dazzling Dorset in the United Kingdom (as you may have guessed from the name), Dorset Cereals began way back in 1989. Every recipe is a unique blend of fruit, nuts and seeds with a big emphasis on the quality of the flakes.
OUR SERVICE: SAMPLING AT THE ROYAL SHOWS
Dorset Cereals sampled their Simply Oat Granola in the Australian Women's Weekly Showbag at the Royal Shows in 2018. The brand alignment with the iconic and trusted magazine was appealing alongside the opportunity to get in the hands and pantries of primary grocery buyers.
Samples distributed: 30,000
The showbag was distributed to tens of thousands of Australian women across the country building brand and product awareness.
KEY STATS
37% were aware of Dorset Cereals before the show and now 68% plan on purchasing in the future.
A huge 75% plan on recommending the Dorset Cereal to their friends and family.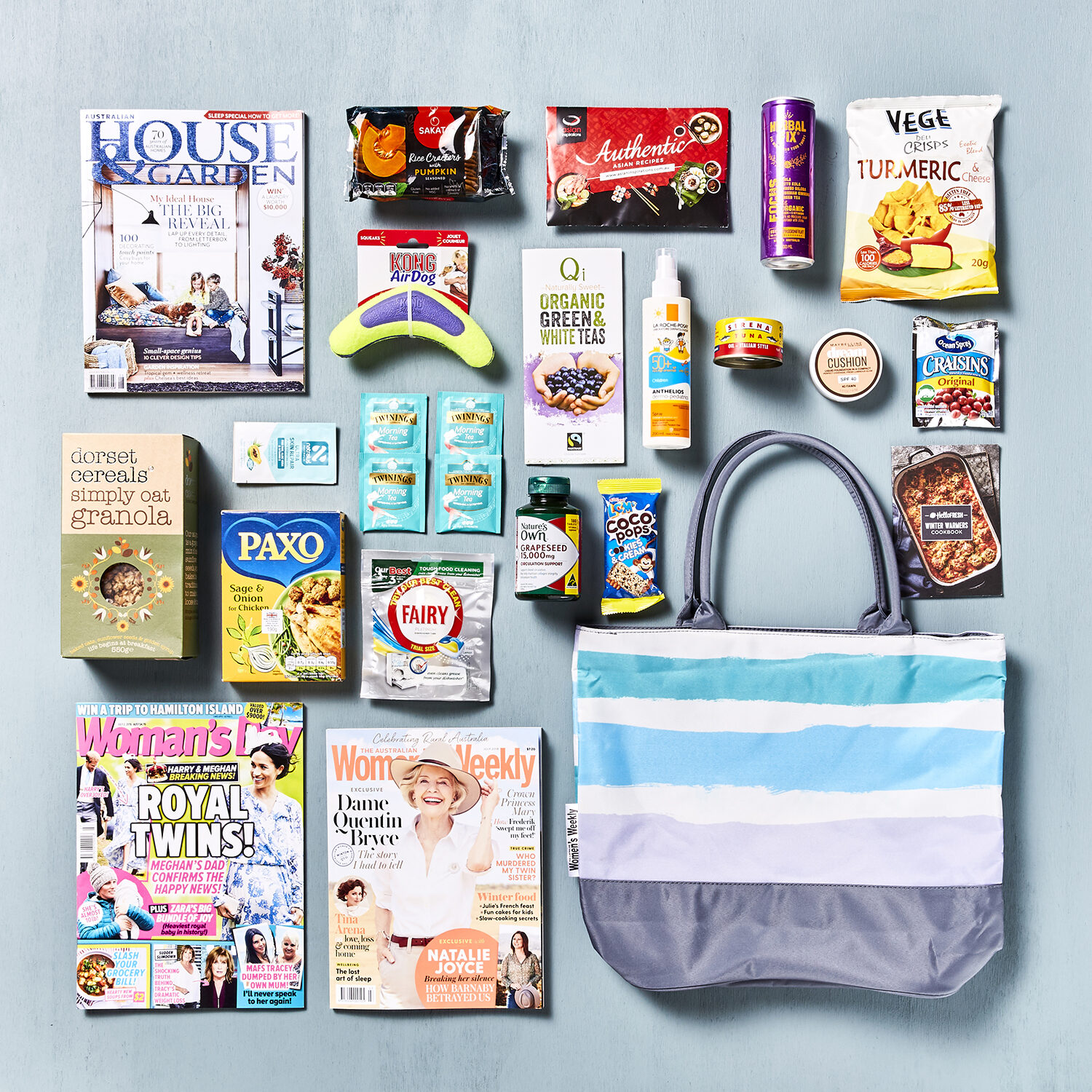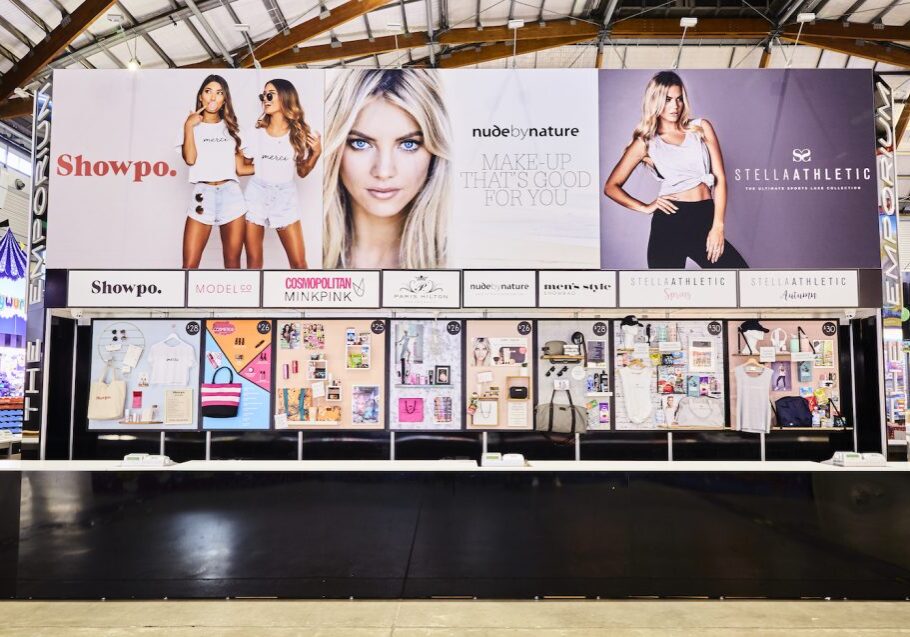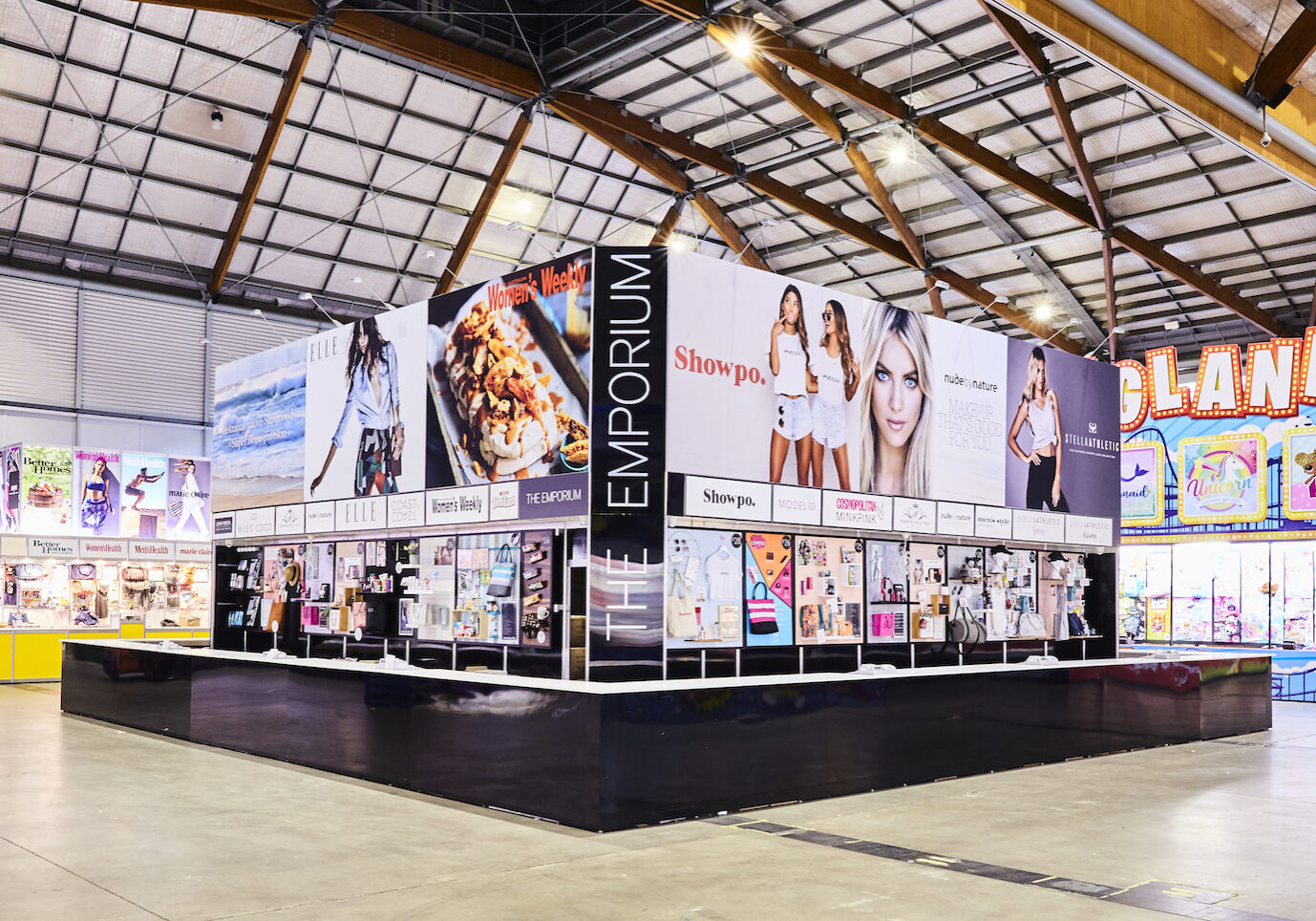 SEE MORE OF OUR SAMPLING SUCCESS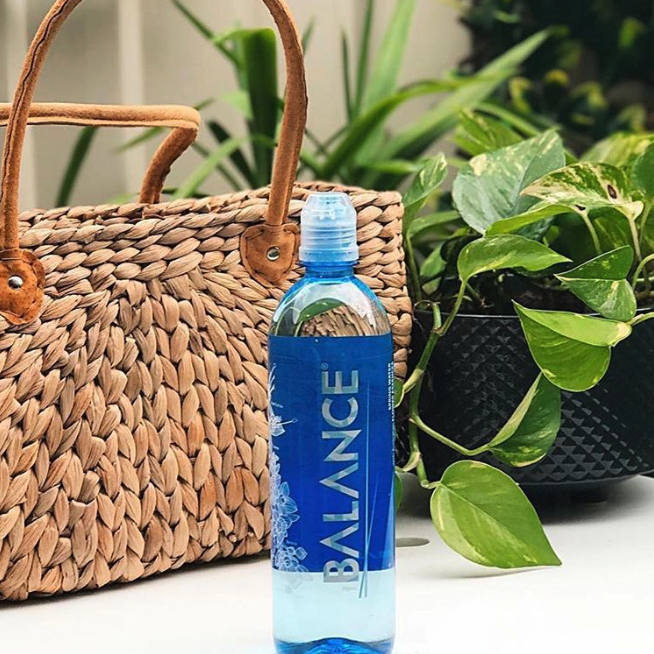 BALANCE WATER
SAMPLING
Balance Water got their product in the hands of almost 40k people through nationwide sampling.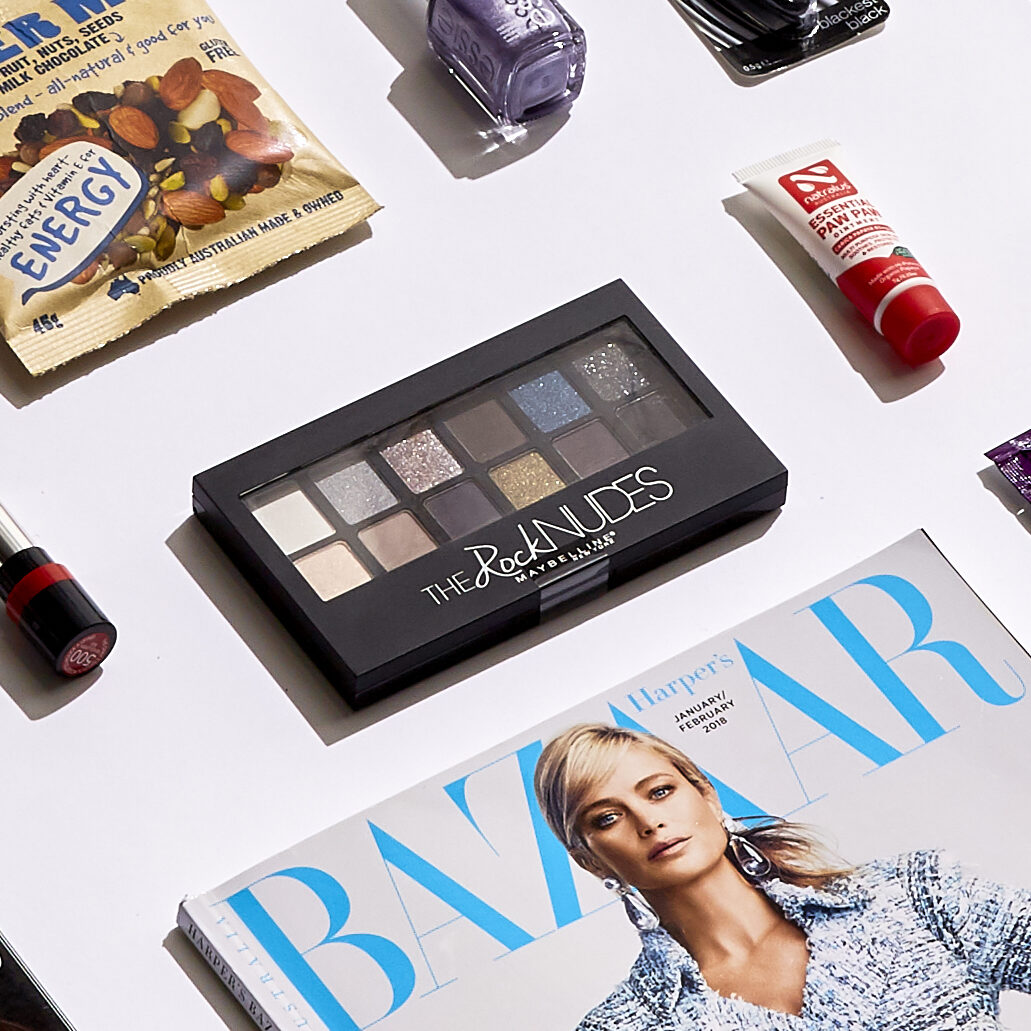 MAYBELLINE NUDES EYESHADOW PALETTE
SAMPLING
Maybelline achieved a 77% positive referral rate for a new product through sampling.
NUTTVIA
SAMPLING
Nuttvia launched their product by reaching over 50k potential buys through sampling.