If you want to get your samples into the hands of likely customers and be aligned with some of the biggest brands in Australia, our sample bags are for you. They're an effective cost-free opportunity for measurable sampling and powerful partnership brand marketing. You provide the samples, we align them to the brands that match to help you convert tryers into buyers.
A LITTLE BIT OF BACKGROUND
We source relevant fashion, beauty, grooming, health & lifestyle products and vouchers to partner with some of Australia's most powerful brands through our sampling program. Our sample bag brands include iconic media titles (think Australian Women's Weekly, Better Homes & Gardens and marie claire), entertainment brands (TV and radio) and several fashion powerhouse names (like UCLA).
The Royal Shows are some of Australia's largest events (nearly 3 million people every year visit the Shows!). By sampling in our showbags, you can take advantage of the event branding, product placement and mass marketing opportunities that come with it.
72% of attendees are female

Almost 3 million Australians attend the 5 Royal Shows every year

1 in 3 households have an income of $100k +

27% cite shopping as their main reason for attending

The average time spent at the shows in 8.2 hours

The shows are supported by a $10 million marketing campaign
THE BENEFITS OF PRODUCT SAMPLING
POWERFUL BRAND EXPOSURE 
Be part of Australia's largest events with an annual attendance of almost 3 million million people and a total reach > 14 million. Perfect for new product launches!
LOW COST
In most cases our sampling program is completely cost free, you only need to supply the product and ship it to our warehouses.
DISTRIBUTION
You'll get your product directly into customers hands. Product samples drive customers online and in store translating to real sales for you. Also, we can take short date and discontinued stock.
CUSTOMER INSIGHT & MARKET RESEARCH REPORT
We can undertake detailed market research of your showbag customers. You will receive a bespoke report including data pertaining to customer demographics and psychographics, product perception, brand recognisability and conversion.
 PRINT & DIGITAL ADVERTISING REACH
We will market your showbag across a range of platforms including the Royal Showguides (3.6 million readership nationally), the Royal Show websites (> 6 million unique views annually), our website (3.2 million page views annually) and our Email Marketing Lists (30k + audience).
SOCIAL MEDIA REACH
We feature and promote your showbag, products and brand to a large and targeted social audience.
OUR BRANDS WITH SAMPLING OPPORTUNITIES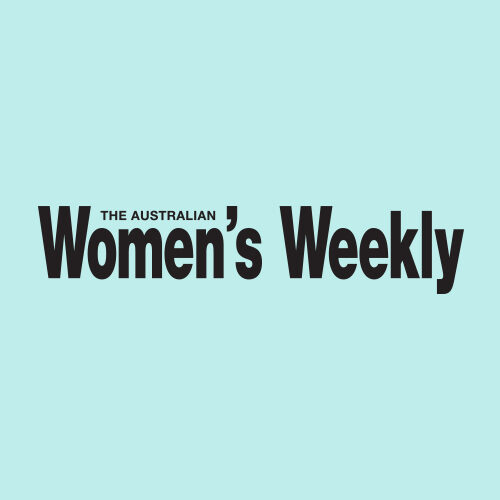 Partner your brand with Australia's most iconic and trusted women's magazine: The Australian Women's Weekly. The Women's Weekly customer is the primary grocer buyer and loves to try new products that are good for her family's health and happiness.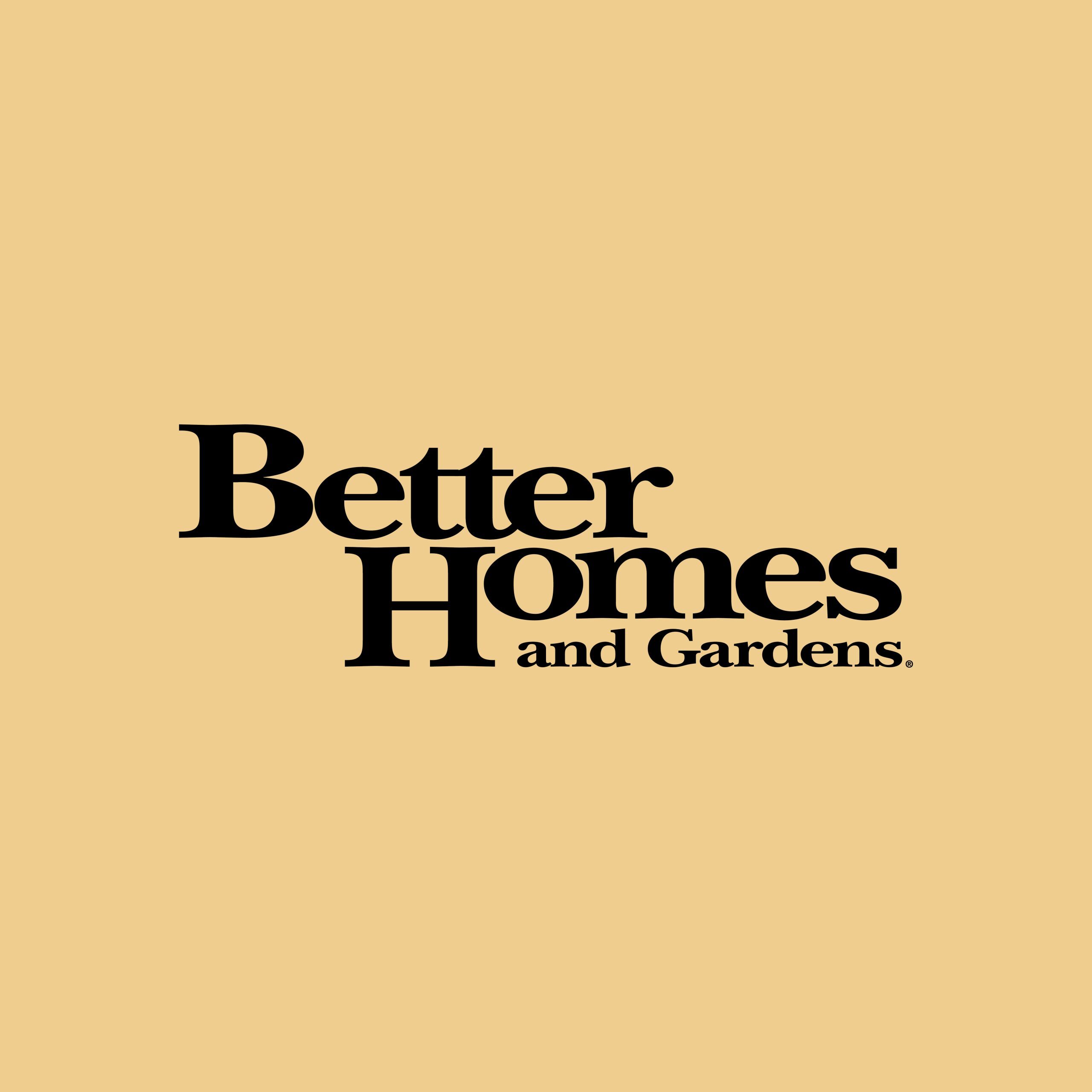 A unique opportunity to partner your brand with Better Homes and Gardens - the country's original and most successful multi-platform brand, combining a TV show, power-house print magazine, thriving digital and social platforms and dedicated online shop.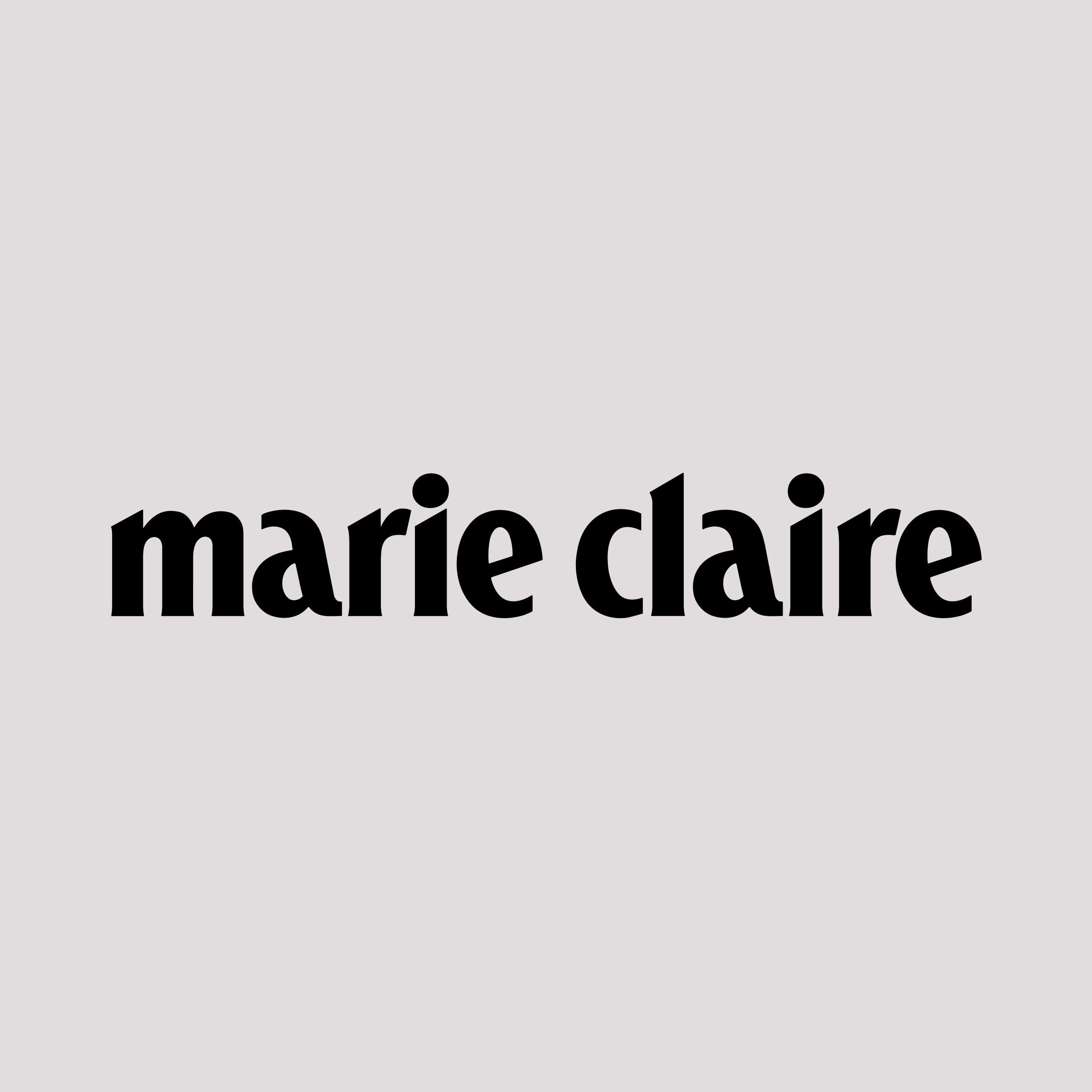 For 25 years, Australian women have chosen to buy Marie Claire more than any other fashion magazine.
The Marie Claire audience loves fashion, are obsessed with beauty, and want to lead a stylish life. Most importantly, they care about the world and want to make a difference.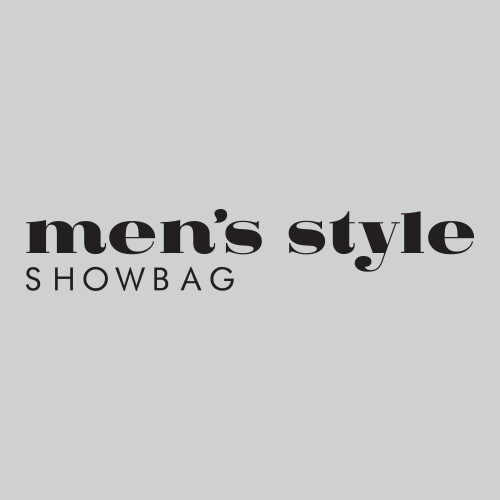 The Men's Style customer shops both online and in-store and is influenced by magazines, friends and social media. The Men's Style Showbag is one of the few male-targeted showbags available at the Show.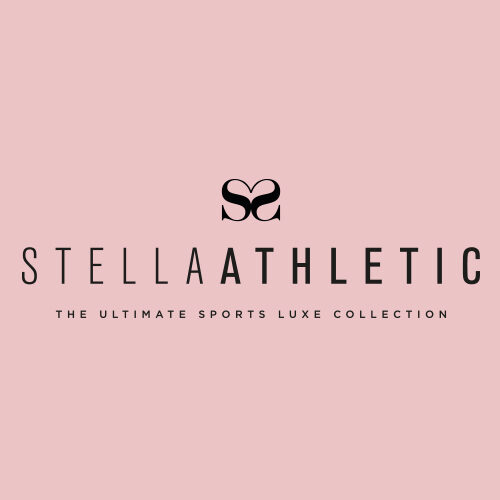 A Stella girl makes staying healthy, well and fit an everyday way of life. She is an early adopter of new health foods and diets and loves to discover new 'it' products. Social media influencers and relevant brand content influence her purchasing decisions. Partner your brand with the first conscious showbag for ethical minded consumers. We are sourcing considered food, beauty and lifestyle products to reach the rising "green shopper" market.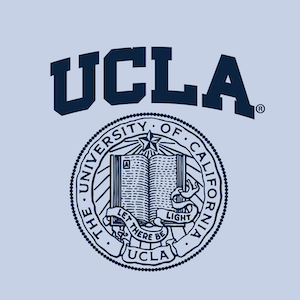 UCLA is the most applied college in the US and has become an international lifestyle brand representing California dreaming, limitless opportunity and youthful energy. The UCLA girl is driven by athleisure, celebrities and streetwear.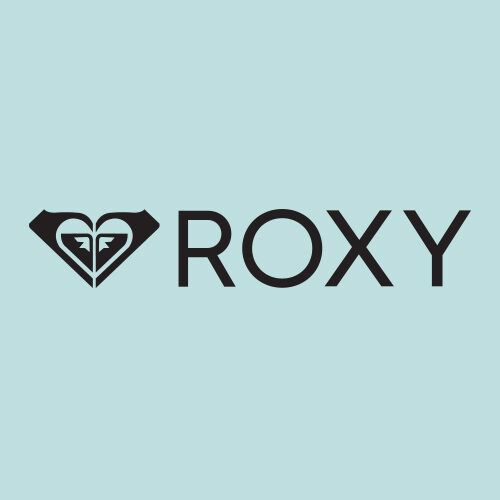 The ROXY girl is an active and social school student who loves the outdoors. Her purchasing decisions are heavily influenced by her friends, and she saves her money to buy the latest 'must-have' fashion and beauty items. A rare opportunity to target the tween market.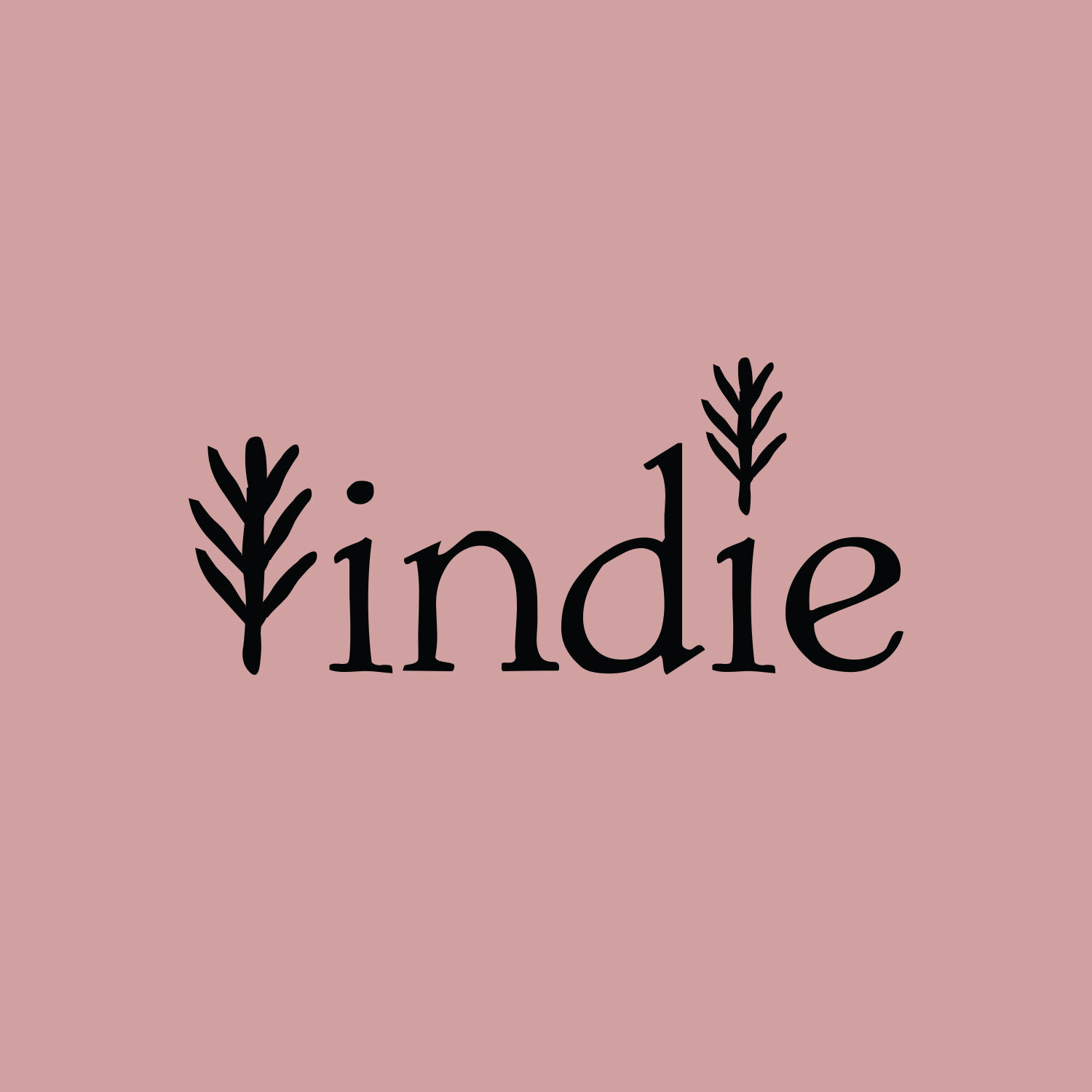 Indie is the ultimate showbag for independent, free-spirited girls. The Indie girl is a social butterfly who shops fast fashion and affordable beauty products. She shops mainly online and is influenced heavily by celebrities, influencers and her friends through social media.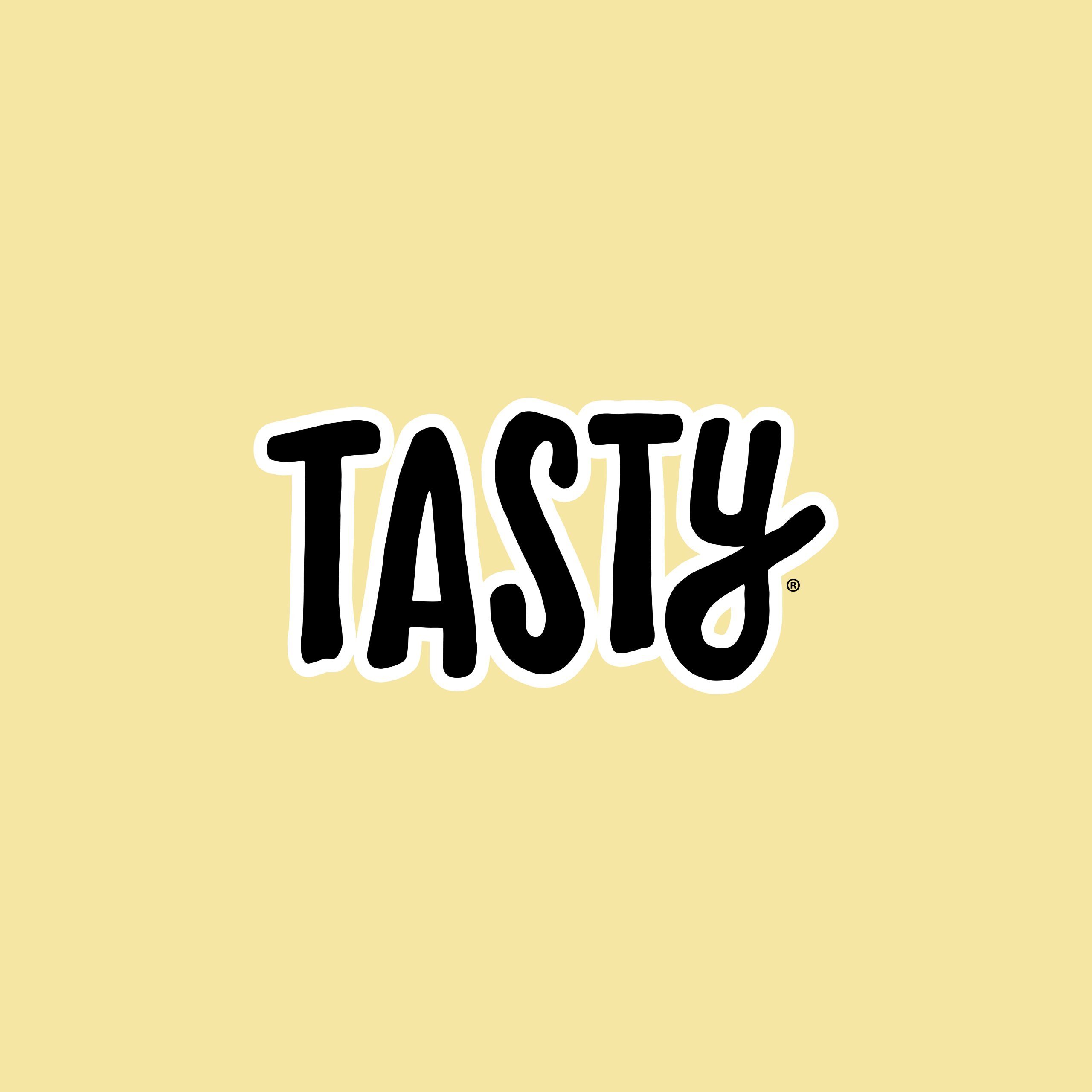 The Tasty customer is a passionate foodie. They are the primary grocery buyer and early adopters of new food products they find on the shelf (or from Buzzfeed Tasty recipes). They watch YouTube and TikTok recipe videos, read foodie blogs and magazines, and enjoy cooking and entertaining at home.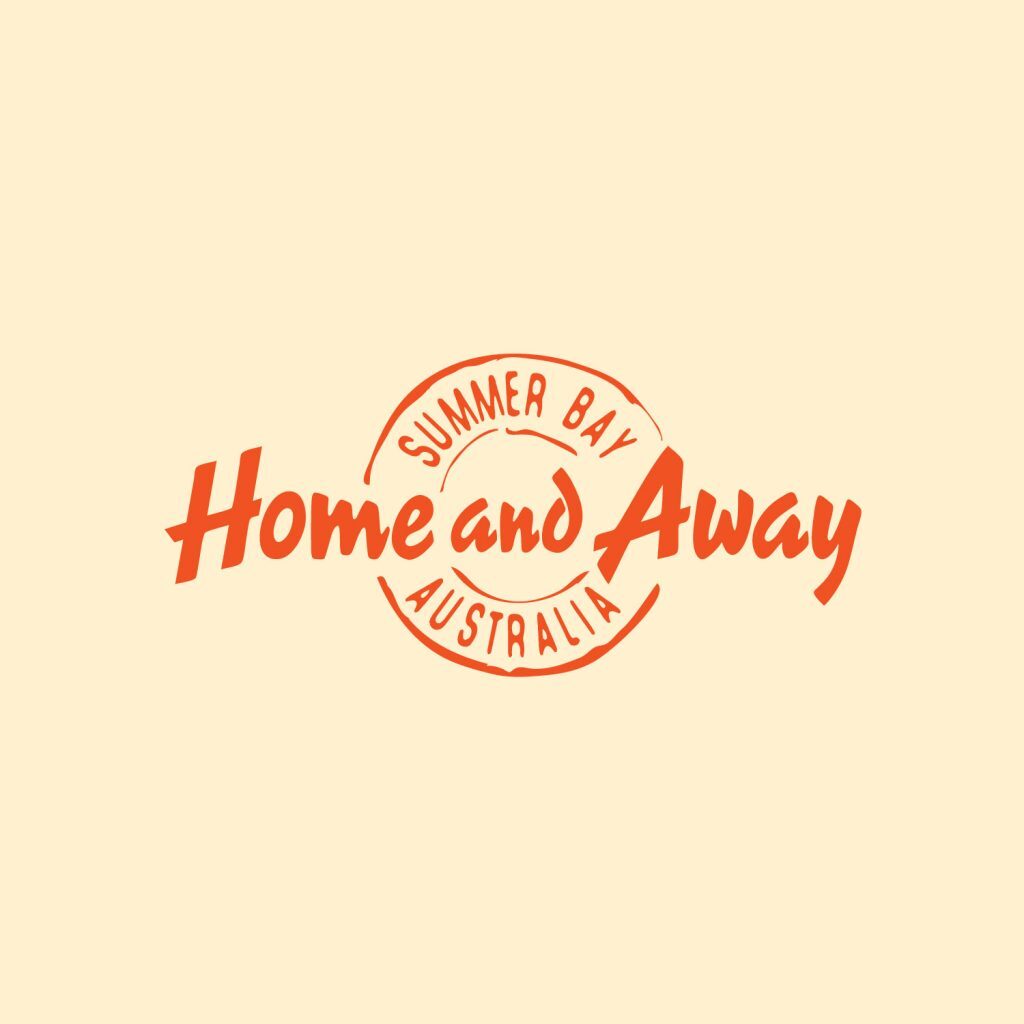 Partner with one of Australia's most iconic television shows, Home and Away. The Home and Away showbag customer is a young female, working full-time and loves casual beach lifestyle and fashion.
Smashing sampling campaigns
Smashing sampling campaigns
Smashing sampling campaigns
LOOKING FOR SAMPLING OPPORTUNITIES?
Pop your details in and we will send our detailed Sampling Proposal with opportunities to get your brand and product into the hands of your target market.