With 10 seasons under their belt, Channel 7's My Kitchen Rules is still a fan favourite show.
Our long-running partnership means we've produced all kinds of MKR merchandise over the years. We've created aprons, eco bags, cooler bags, all the kitchen utensils (we had no idea how many different kitchen utensils there are), cutting boards and everything in between.
The MKR Showbag is a solid performer year on year with fans flocking to get their hands on the latest MKR kitchenware. We've also partnered with Channel 7 for events, giveaways and gifts with purchase.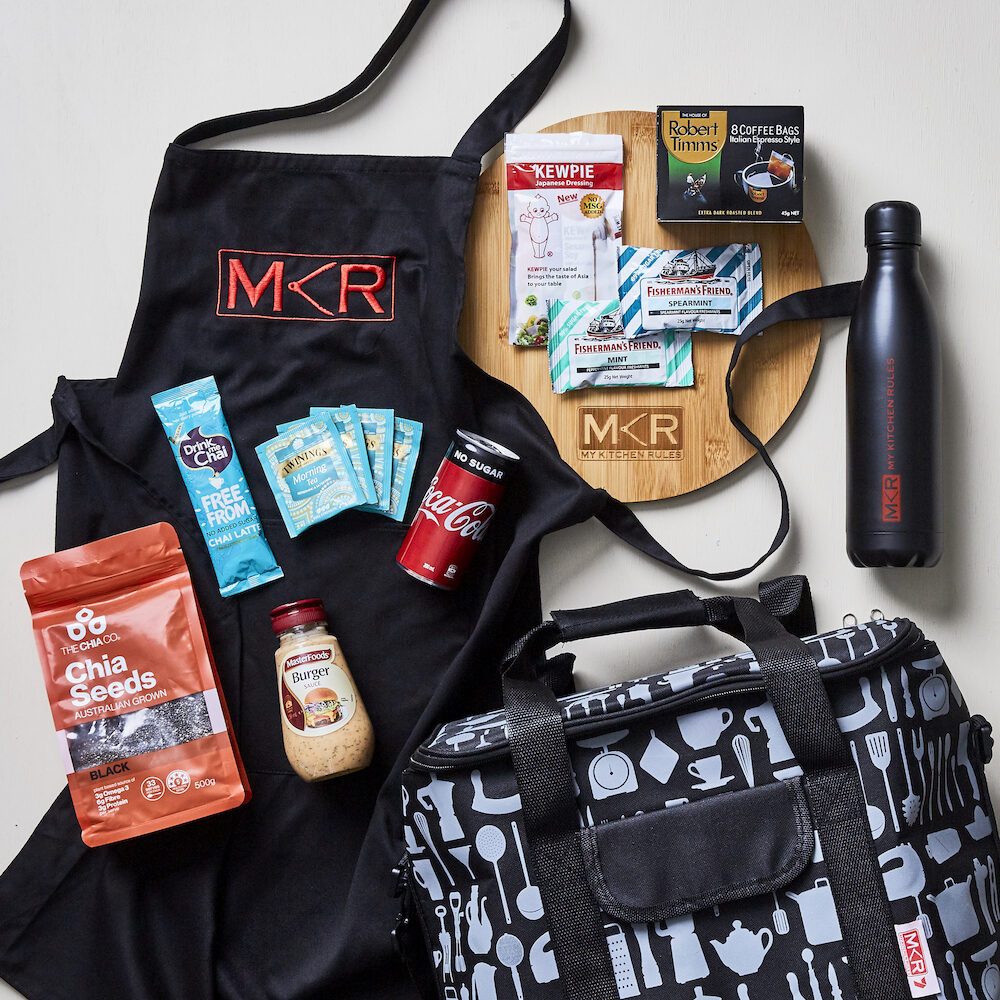 Some of our other showbag success...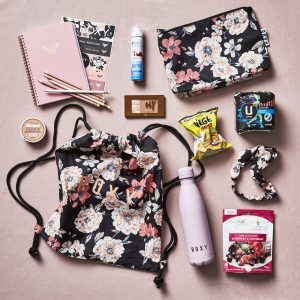 ROXY AUSTRALIA 
SHOWBAGS
We partnered with ROXY in 2018 to create the ROXY Girl Showbag at the Royal Shows of Brisbane, Adelaide and Melbourne.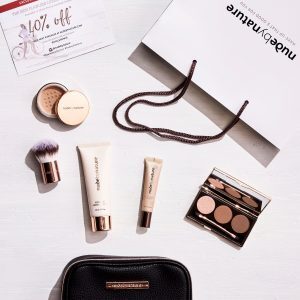 NUDE BY NATURE
SHOWBAGS
We partnered with Nude by Nature in 2017 to retail a showbag at the Royal Shows.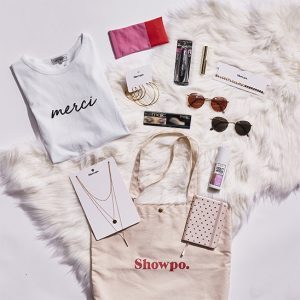 SHOWPO
SHOWBAGS
We created a showbag for Cool-girl favourite Showpo. It was a hit.