Roxy is a lifestyle brand, offering products for every aspect of the active girl's life. From handbags to wetsuits, the key ingredient of a Roxy product is that inimitable Roxy spirit: daring, confident, naturally beautiful, fun, alive.
ROXY first joined the Chicane family as a merchandise partner for the now-retired girls magazine DOLLY (we love you always!). The DOLLY x ROXY Showbag was a powerful combo –  two of Australia's biggest girls' brands together in one bag. Having seen the success showbags could have, ROXY asked us to launch a standalone showbag.  We put together a killer collection of ROXY gear including a wet bag, cosmetics bag (or pencil case), water bottle, headband, notebook and pencil set alongside a range of on-trend samples.
Incredible!! Well, to be honest, while we used every forecasting tool available to us, actual demand for the ROXY bag blew our projections of out the water. When we launched at the 2018 Adelaide Show, we sold out just a few days in to a two week event - oops! Thankfully, we're nimble enough to adjust quickly and we were able to get more showbags and keep everyone happy. Afterall, no one wants to face an angry mob of FOMO-ing tweens.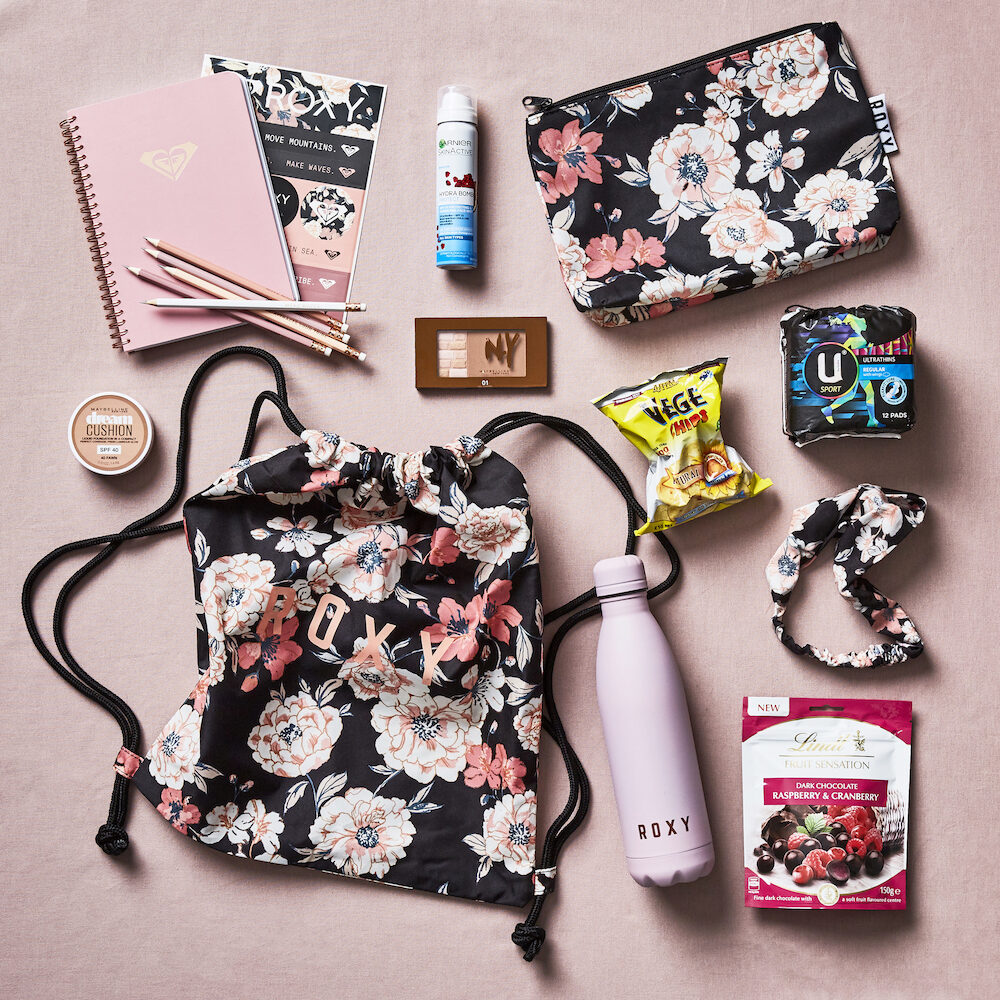 More showbag success stories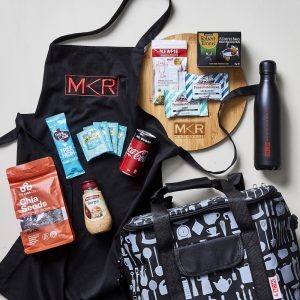 MY KITCHEN RULES
SHOWBAGS
We've been creating the MKR Showbag for Channel 7 for the last five years. Like a gooey chocolate brownie, it's a crowd fave.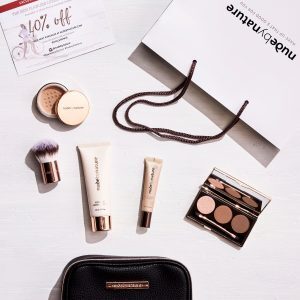 NUDE BY NATURE
SHOWBAGS
We partnered with Nude by Nature in 2017 to retail a showbag at the Royal Shows.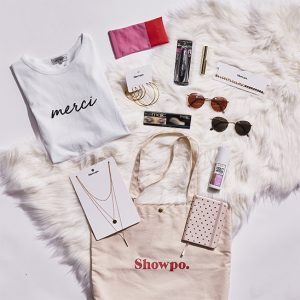 SHOWPO
SHOWBAGS
We created a showbag for Cool-girl favourite Showpo. It was a hit.