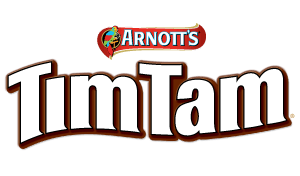 Delicious smooth cream sandwiched between two crunchy biscuits, lovingly coated in Arnott's real milk chocolate. Yep, we are obviously talking about Tim Tams. Our tastiest client.
OUR SERVICE: SHOWBAGS AND BRANDED GIFTS
As owner of Australia's most beloved and well known products, Arnott's came to us to develop a Tim Tam showbag and a range of branded products that would delight their customers of all generations.
We've created a whole range of Tim Tam merch over the years for showbags and for gift with purchase offers. Our favourite? The Tim Tam luxury slippers, perfect for getting cosy in while enjoying a Tim Tam with tea.
Other favourite products: Branded koalas, Tim Tam mugs.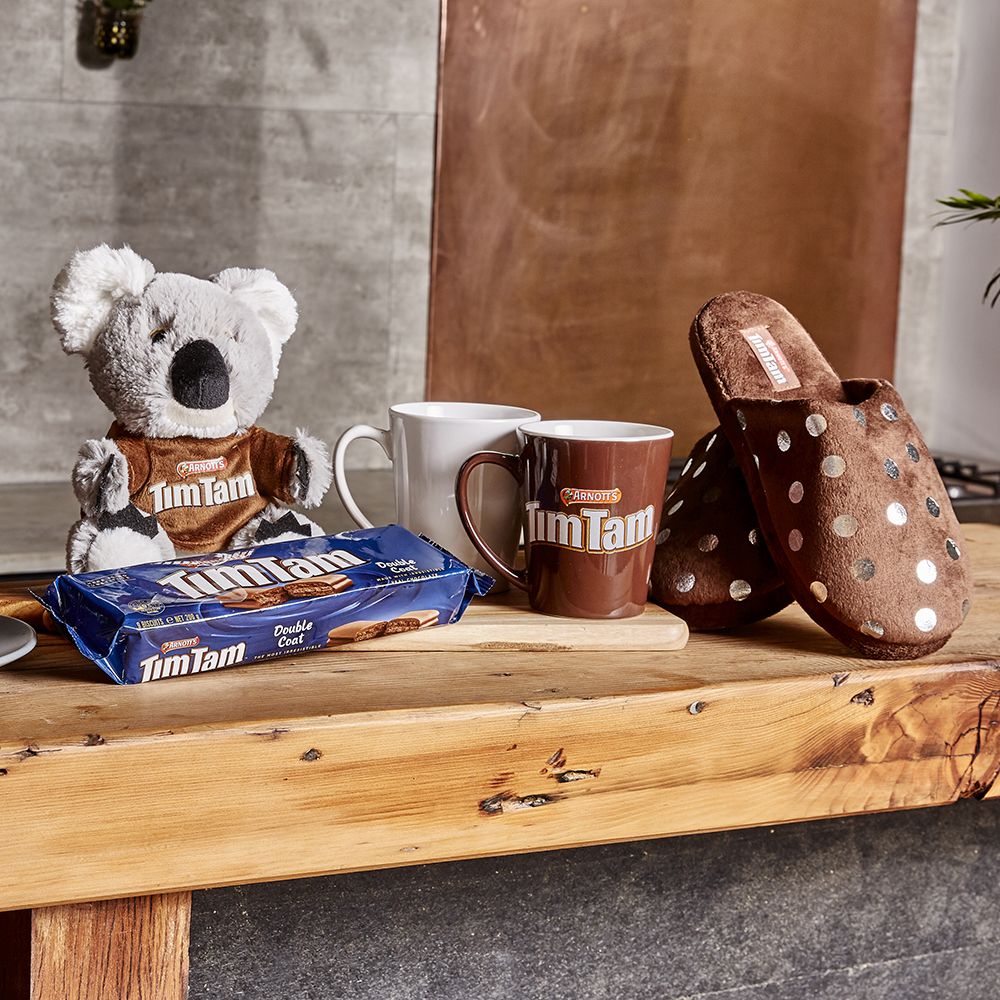 See more branded gift case studies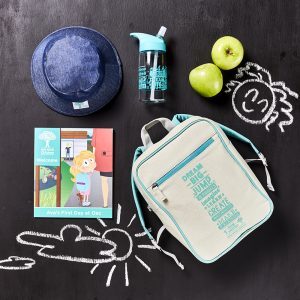 Only About Children were looking for a welcome pack to give new enrolments in their centers.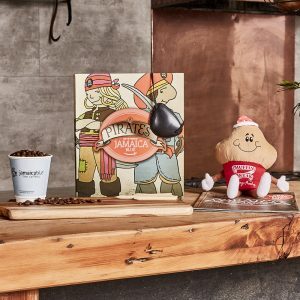 FoodCo wanted a way to engage and delight their littlest customers (and keep their parents coming back).